BUILD AN AGILE, RESILIENT WORKFORCE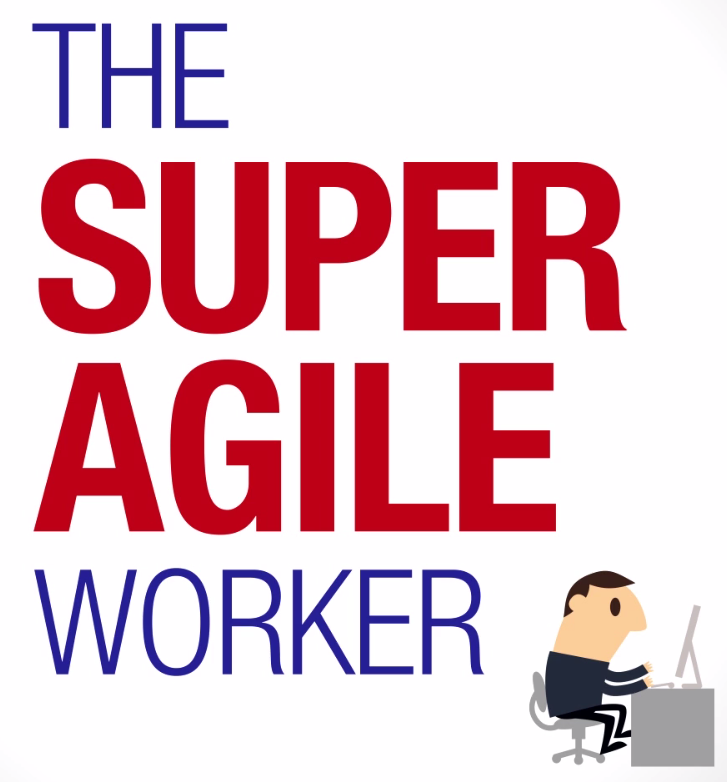 The Building Individual Resiliency Workshop™
If you are increasingly concerned with creating a more productive, engaged and agile workforce (and who isn't today?), you are going to need to create more adaptive_humans.
The Building Individual Resiliency Workshop™ is a high-impact, 2.5-hour workshop that is driven by our Individual Resiliency Assessment©.

The Workshop is designed for employees at all levels and builds personalized awareness of their individual change response. Learners develop an ability to better cope with change and remain agile in today's stressful work environment.
Our Trainer's Kit gives you everything you'll need to bring the program in-house, including a scripted Facilitator's Guide that helps your trainer's (regardless of skill level) lead learners through an assessment of their individual strengths and areas of opportunity for personal development.
While the Workshop primarily focuses on individual development, It also introduces environmental characteristics of agile organizations and the leader's role in supporting employee resiliency in change, so it is a great starting point for introducing foundational concepts to creating a more agile organization.
For more information on the Building Individual Resiliency Workshop™ Trainer's Kit, or to bring this workshop LIVE to your organization, contact us today!