America's Comeback from COVID – Let's Get Disruptive!
Posted May 06, 2022 by Rick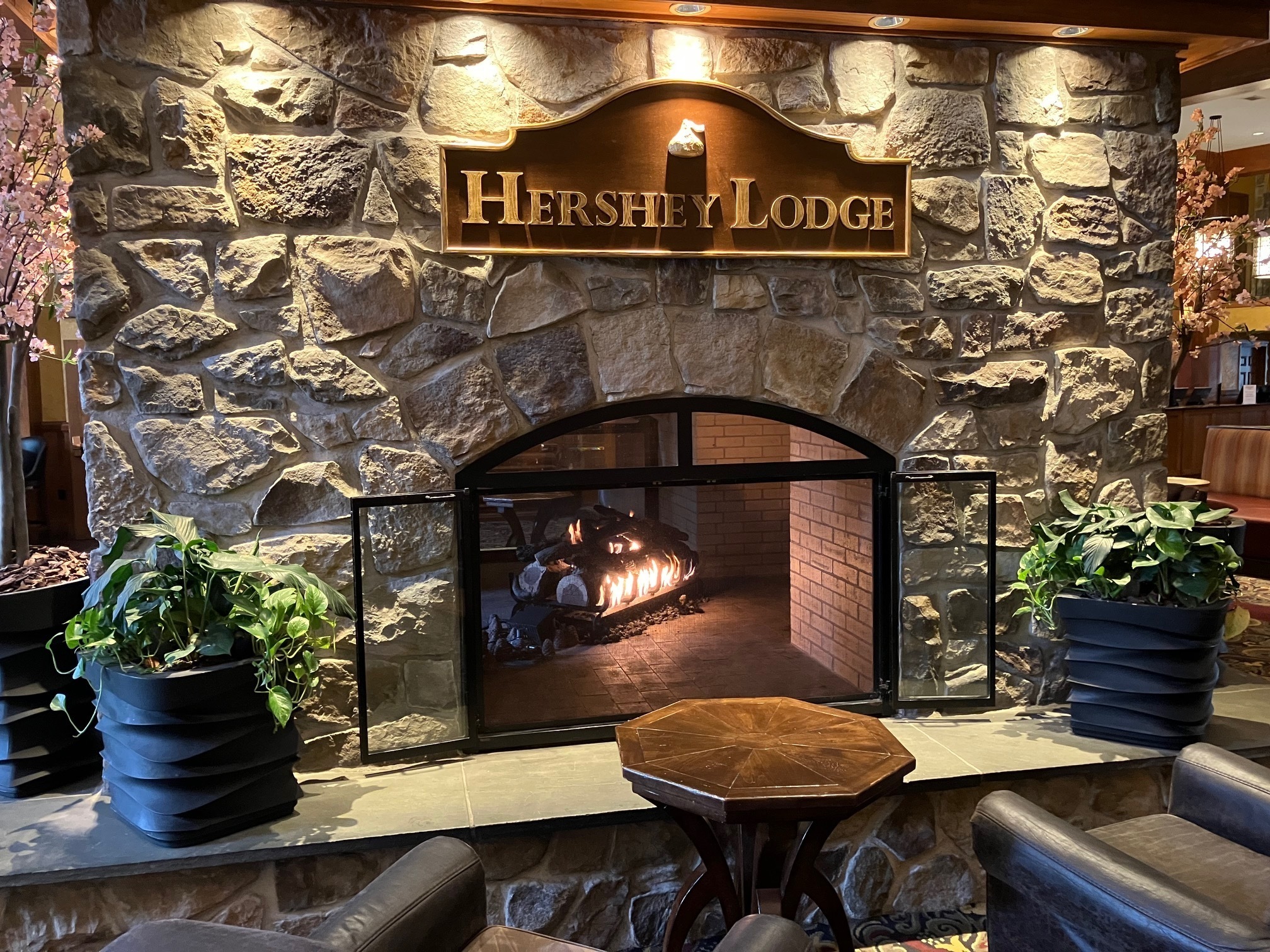 Yesterday's session at the PWDA Conference in Hershey, PA was a great experience for me! I got to work with a diverse, standing room only crowd of workforce development professionals as we explored "America's Comeback from COVID."
I was impressed with the group's acceptance of my call to action for innovation and transformational changes to our System. As we emerge from the pandemic and face the accelerating pace of change, it is critical for all of us to take stock and re-connect to the shifting needs of our customers (job seekers and employers alike).
We talked about how COVID has accelerated the pace of change in this "Age of Disruption" and the need to re-skill and up-skill the American workforce quickly and at scale. We recognized that we won't be able to meet that need without re-imagining the way we work – which will put pressure on professional staff to stay open-minded and innovate.
As leaders in workforce development, our most critical role is one of "culture curators" – authors of a more risk-tolerant, innovative work culture – one where staff can feel safe to share ideas, try new things – and even fail (as long as they fail fast and fail forward/learn).
A new leadership mindset, I call Disruption by Design, fosters such a work environment, and puts us in a position to find new efficiencies and drive innovation in service delivery. It is anchored by a powerful future vision that aligns with mission and gives staff a strong sense of PURPOSE in what we're doing, which, according to Axios, is critical to keeping employees engaged at work.
That type of transformational leadership is one of the "Six Traits of Agile Organizations" we explored together. Participants got access to downloadable tools and our Individual Resiliency Assessment© to help them apply the learning to current workforce change initiatives (large or small).
The folks at the Pennsylvania Workforce Development Association (PWDA) out did themselves this week bringing a huge crowd to Hersey Lodge and we're grateful for the chance to contribute to that success.
Personally, I feel hopeful and energized by the reaction of this group of workforce pros and look forward to helping them meet the challenges we'll face in America's Comeback from COVID! #adaptive_humans #workforcedevelopment #resilience